Kwame and Ama have been arguing for too long about who really is the head of their household. After all, Ama feels she should be the one especially because she earns all the money for their upkeep!
Kwame feels he's the one- after all, look at all his muscles! He's the strongest in their home!
In the midst of all the brouhaha flying around in their household; they decide to consult; as many do in these modern times, the internet.
"This is what this person is saying on facebook-." Ama starts.
"- Look- see this article on head of homes-." Kwame begins.
"- See, this person supports my view on twitter- look!"
"- Look here rather- see what this persons Instagram story says about my view rather- see!"
Amidst their back and forth, they knock over a pile of books on their table. An ancient book that had been buried under many others comes to view. Kwame bends down to pick it and its pages open simultaneously to these words:
"But I want you to understand that the head of every man is Christ, the head of a wife is her husband, and the head of Christ is God." 1 Corinthians 11:3 ESV
"Aha!" Kwame thumped his fist in the air in triumph and as he did, the ancient pages opened to these words also:
"Husbands, love your wives, as Christ loved the church and gave himself up for her … so that he might present the church to himself in splendour, without spot or wrinkle or any such thing, that she might be holy and without blemish. In the same way, husbands should love their wives as their own bodies. He who loves his wife loves himself." Ephesians 5:25-28 ESV
Ama smiled up at him, "If you ask me, your part to play is even more heavier than mine."
"What book is this?" Kwame asks turning to look at the cover.
It was the unadulterated, undiluted word of God.
Let's journey away from Kwame and Ama for a moment shall we? QEP came across the two headed monster of Sesame Street and couldn't help but to think about the Two- Headed Monsters of relationships-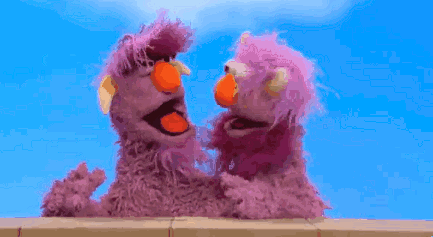 More often than not we keep resulting to other peoples opinions when the undiluted word of God is made available to us.
Have you heard it say, "Anything with two heads is a freak?" in other words, any two headed thing is a monster.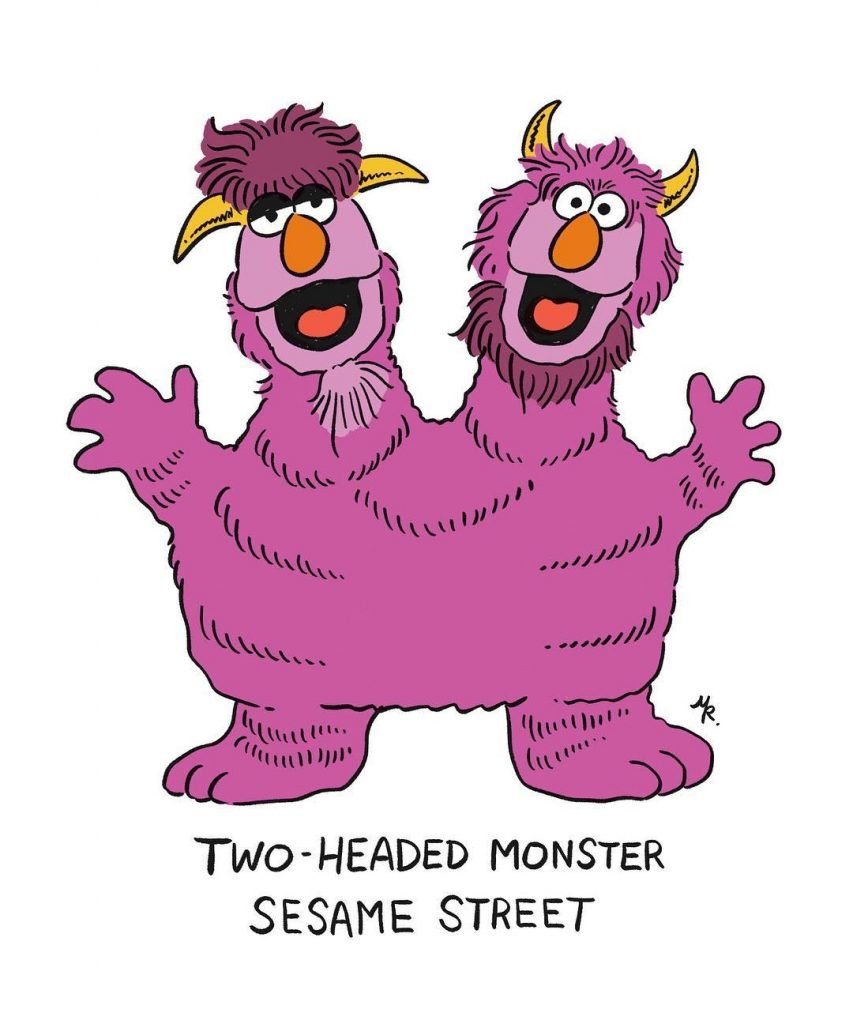 Let's think about it, even in companies, theres usually the overall boss or the bosses who head separate divisions but hardly two heading the same division in the same weight of authority.
We have created monsters in many situations we find ourselves and the most common is the two headed monster we find in many marriages where both spouses are trying to lord over one another their own thoughts and opinions.
Queen Esther knew she wasn't lesser than by having King Ahasuerus rule over her in the land- she simply decided to do her part and shine as Queen and in honouring her role, she delivered all the Jews!
"Behold, I have given Esther the house of Haman, and they have hanged him on the gallows, because he intended to lay hands on the Jews." Esther 8:7 ESV
Queen, even us you journey on in life, know that when you fulfil your God-given role, the hand and favour of God shall be upon you.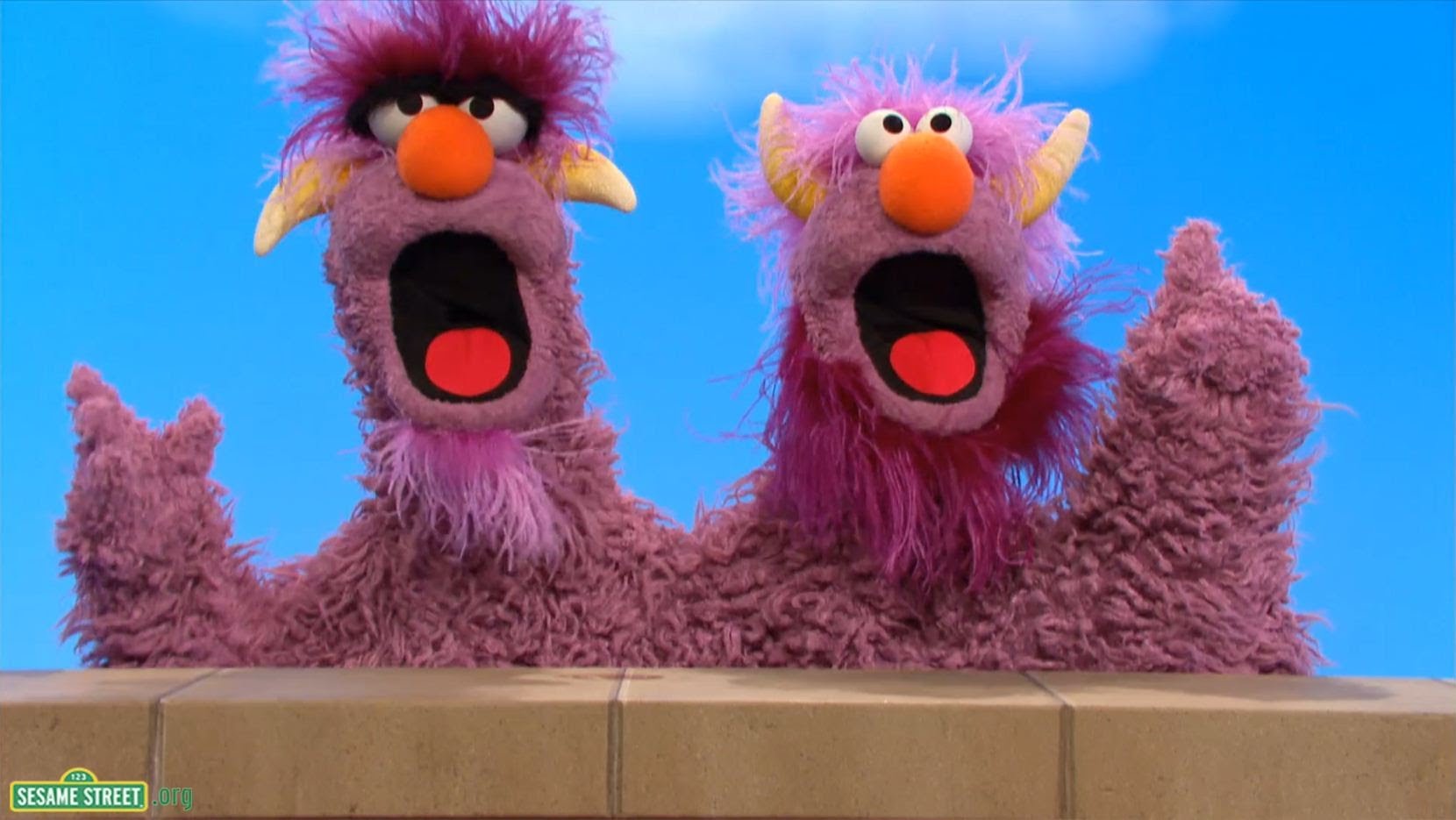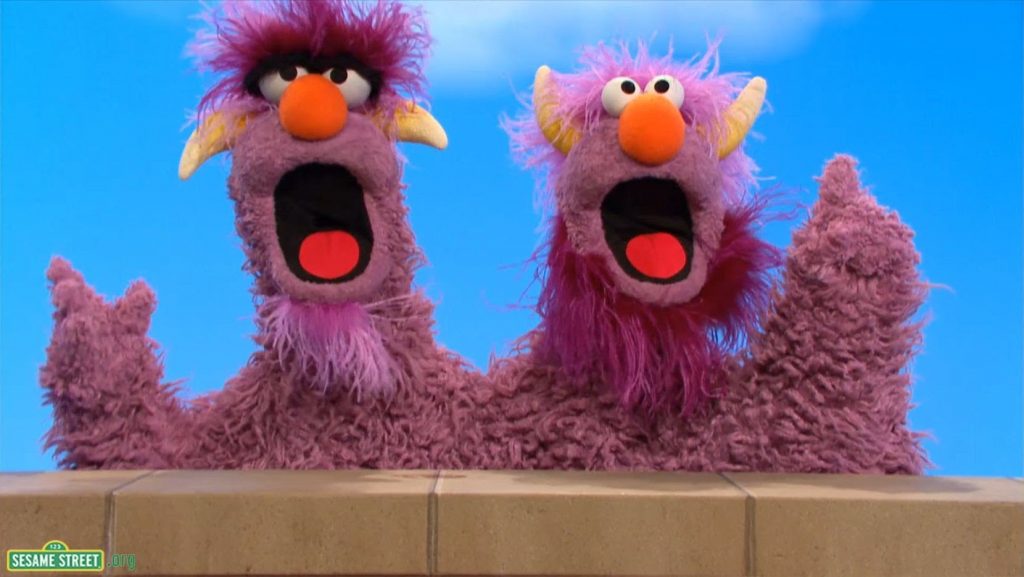 In regards to Kwame and Ama, let's hope that Kwame knows not to throw his weight around as head of home but to love- even as Christ loves the church!
And even in our own lives, Christ alone heads our lives! We cannot be heads with Him.
Jesus Loves You and I do Too,
Queens in Christ,