If there is one thing I would recommend to the queens reading this post, to my 12 year old self, to my sister and cousins, to my future daughter, to anyone who is a child of God, it would be this: Guard your heart!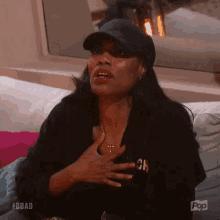 We have all read this Scripture before and probably learnt it in Sunday School. I remember attending a Teens Camp in which we composed a song based on this same scripture.
"Keep and guard your heart with all vigilance and above all that you guard, for out of it flow the springs of life."
‭‭Proverbs‬ ‭4:23‬ ‭AMPC
‬‬I am a words person and one of the things that excites me is how intentional the language in the Bible is. The emphasis was 'with all vigilance and above all that you guard'. That shows us how important the mind is, and how careful God wants us to be about protecting it.
For most of us ladies, we are either in a season we prayed for or in a season of praying for something. It could be a career change, health issues, marriage, a baby, money, sexual immorality, name it. No matter what season you are in, this scripture is the key!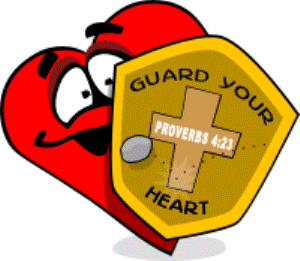 You can read all the relationship books and attend all the seminars, be counselled by the perfect Christian couple, be surrounded by a community of godly examples and if you don't guard your heart and mind when it comes to your marriage, you will be surprised at how quickly the enemy will steal your joy and peace. The same applies to your finances, your parenting, your career, your walk with God, name it.
I can personally tell you that there have been many seasons of my life where I have suffered needlessly simply because I didn't guard my heart and mind. I allowed my imagination, my doubts, my fears, social media, the impressions and opinions of others to take over my mind and heart. I would spend hours brooding and crying when all I needed to do was to guard my heart.
Your heart and your mind are the first places for the enemy to plant seeds of doubt, fear, self-hatred, anxiety. His plan is to get you to question God's word and God's promises over your life. Once you consider it, he intensifies his efforts. That is how one thought of 'nobody respects me because I don't earn as much money' could lead to you considering all sorts of things to be able to afford a certain lifestyle. One thought of 'why am I the only one struggling in my marriage' could lead to adultery and divorce. One thought of 'there is no way God can forgive a serial masturbator like me' could lead to lukewarmness.
Before you come at me with 'But, Keni, I am only thinking that based on what I am seeing', please remember that we walk by faith and not by sight. The devil is skilled at making us question what God has said. He is excellent at presenting 'counter evidence'. That was his approach with Adam and Eve, it was his approach with Jesus. It is definitely his approach with you, woman of God.
That is why Scripture asks us to guard our hearts and minds with all diligence. You can't afford to slack. Keep your mind focused on what God has said through his Word. Keep your mind on what God is saying now, through prophecy and your meditation on His word. Make it a priority. Do it diligently. Update your anti-virus daily. Don't do it only when you feel like it. Don't do it when it is convenient. Do it like your life depends on it. Because it does!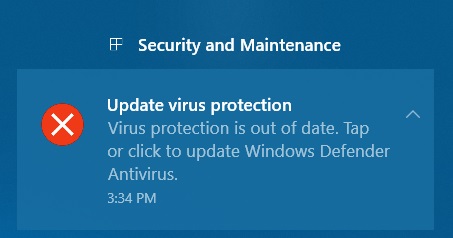 'From it springs all the issues of life' Your response to good times, difficult seasons, sad news, blessings, promotions, a child, death, etc all come from how well you guard your heart and mind.
How do I guard my mind and heart?
Be intentional about who and what you listen to. These days, thanks to social media, we are exposed to all sorts of content that is trending, a lot of 'woke content' that sounds logical and cool but is in direct conflict with the word of God. Fill your ears with the truth of God- music, sermons, podcasts, follow godly people on social media, surround yourself with godly people, be an active part of a Christian community, have godly friends who can lift you up and counsel you when you are down, develop the discipline of prayer and Bible study. Be diligent. Be intentional.
Don't wait until the virus has shut down your laptop completely before you attempt to check on your anti virus. Don't ignore the 'update your anti-virus' notification every time you see it, promising yourself that you will deal with it later. The virus doesn't give advance notice. The devil doesn't give advance notice.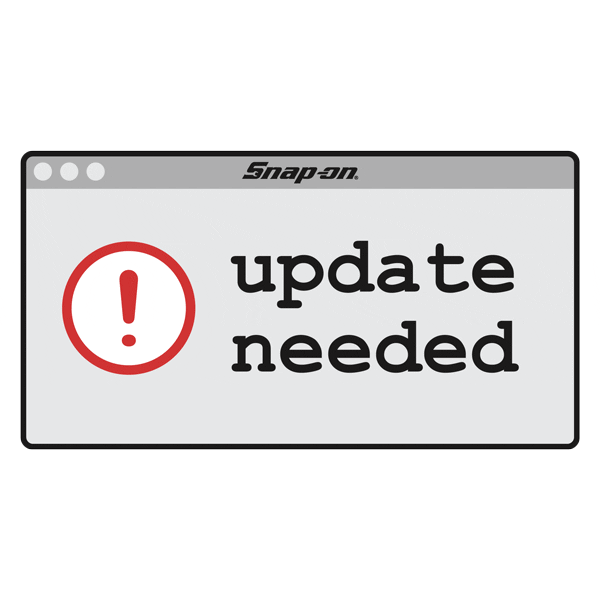 You have every tool needed to win, the devil knows this. That is why his only ploy is to distract, delay and deceive you. You are a woman of God, heaven has your attention. Lift your head up, adjust your crown and walk boldly into every season, good or bad, with the confidence that the one who died for you is on your side.
God is within you, you will not fail! 
Written by,
Maukeni Ribeiro.