Lately I have found myself in so many situations or in the know about quite few other peoples "live updates" to realise that, darling, you cannot put a price tag on the voice of God.
There's a song by Dante Bowe, that talks about the voice of God in the everyday seemingly mundane things and the ability for that voice to make a grown man cry. In our minds, men don't cry or men should not cry. Though I disagree with that statement, I cannot help but also see that in that description, the still, small, and intimate voice of God, can and should mean so much in my life that it breaks the hardest parts of me.
I can be very stubborn. Ha-ha, well in times past I hope. But I have come to appreciate the seasons of life and how everything is too connected to remain in that place.
There's a sermon I heard once about a chain and how the links are all interconnected. The speaker spoke about how our lives and our timings are so connected that God positions a person in place and at a time to meet specific people who are linked to their destinies and vice versa.
This sermon has never left my mind. When God speaks He's not wasteful in anyway, so neither is He wasteful with his words and the import of it. He's too calculated in all He says for you to take His voice and His words lightly baby girl.
I have seen people in the last year or two take up opportunities to take care of their nephews and nieces because that is what the voice of God was to them at that time. I have seen them get major breakthroughs in their career, school and lives because of that. In engaging them I realise that, while they did that, they did feel like they were stagnant. However, in staying focused on that voice, they have just gone up so many levels in life so fast by all standards.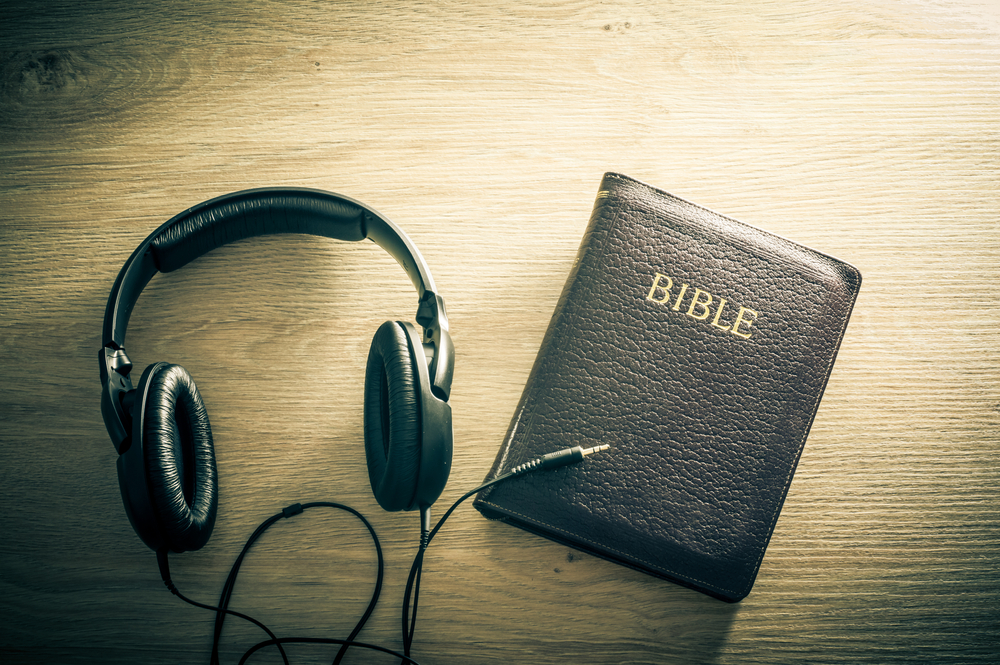 I have also seen people who have failed to hear Gods voice through the seeming hardships they find themselves in and continue to remain in. That place where they only hear the voice of convenience and desperation and thus fail to apply themselves to the way of results. These are bible believing tongue speaking people but they continue to remain in the unfortunate situations they are in. Confused? Don't be… and yes sometimes God's voice is keeping you in a place where he can empty you of everything that will not bring you to that place of eternal glory. The question is, "Can you hear that it is Him speaking?" He is more concerned with you making it at the end of the day than you balling here and now.
That is facts.
One thing I know darling is that, when God speaks, He speaks to future generations. He speaks to past hurts and he speaks to the way of results. His voice keeps us ahead of the enemy. His voice guides us through the path He has set for us. His voice knows the hidden secrets and exposes the true intent of our heart and our actions but as I heard in another sermon snippet if we follow that Voice of God as his sheep who know His voice and who will by no means follow after the voice of a stranger, that voice will guide us home.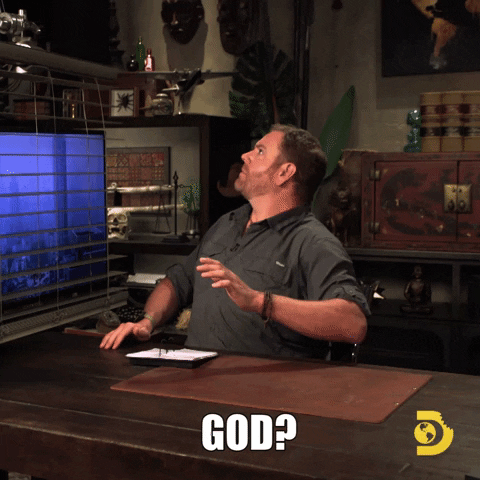 The voice of God is everything. Like always say to people around me. I don't even know what's going to happen in the next second. I have no clue what will happen in 30 minutes but I DO know the one who knows it all. Who has birds eye view on me and is at the end cheering me on and I would rather much follow that Voice of God than any other.
As Moses Bliss says in his song "You I live for",
In a world of so many voices
Lord, I will trust in Your precious word
I believe in Your name
In a world where everyone's talking
Lord, I delight in Your precious word .
Everyone is really talking to and at us all the time. Even we talk to ourselves a lot but there's a last wind that about to sweep the world and it imperative for you honey, to stay ahead of the game.
Make God's voice everything to you.
Not your age, not your accomplishments, not "the gram", not tiktok, not the number of degrees your friends have that you don't have but just listen to that voice that will take you home safely and make sure you get to the other side in glory.
Hope you have found something meaningful to think on from this post.
God bless you.
Written by,
Serwaa Offei.