Whilst asking the Lord what is new for Queen Esther Preparation this year, He kept emphasising on 'embracing the new' and then He showed clearly the parable of the prodigal son.
What does the prodigal son have to do with embracing the new?
I asked the same thing.
Evidently, a whole lot!
Ever read of this prodigal son in the book of Luke 15:11-32?
Well, lets journey through those scriptures shall we?
Here's this son that rises up and asks his dad for a portion of his inheritance way before time if you ask me, and his father being gracious divided up the property and gave him his share.
Upon receiving this, this son gathered all of his belongings and left! You would think that now that he had all this money on him he will go and do something great with it but no! Instead he squanders it all on reckless living only to be left with nothing!
Finally, when he realises that he has come to a point of scrambling with pigs for food, a point that even servants in his fathers home would find to be beneath them, he arises to return back to his father.
Get this part, when his father saw him coming, he ran and embraced him!
But while he was still a long way off, his father saw him and felt compassion, and ran and EMBRACED him and kissed him. (ESV Luke 15:11-32)
Perhaps like the prodigal son, in 2017 you believed you could do everything without involving God and that left you scrambling for leftovers of that dead relationship, that job that you know you are not supposed to be in, that plan you have cast away to go for a mediocre one!
Well, in 2018, the Lord is saying to you hun, to EMBRACE THE NEW!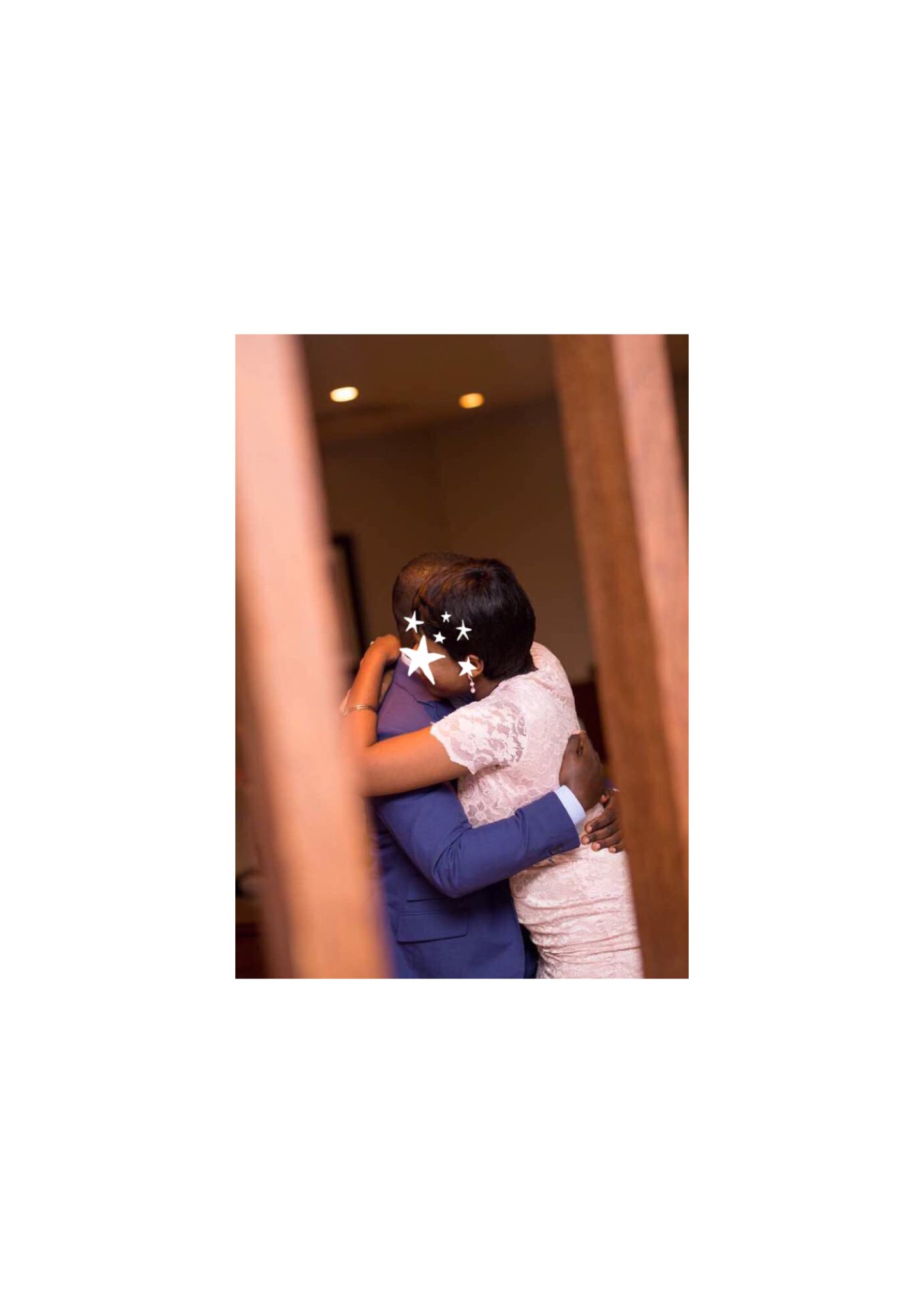 EMBRACE THE NEW things that God is doing in your life.
God is a God of new beginnings! That's why we have new days, new months, new years! He constantly wants to show you a fresh start, or a fresh idea, a great relationship away from a toxic one!
It's up to you to decide to EMBRACE this God of the new!
EMBRACE a new job in 2018!
EMBRACE a fresh start in 2018!
EMBRACE a new graduation!
EMBRACE a new great relationship!
EMBRACE new ideas!
EMBRACE new businesses!
And here is the thing about God, hun; His new is always better than His old!
Yup, His new is always better than His old!
Imagine if He was a God that would say, "Um, what I gave you in the past was better, I don't think I can perform any new thing better!"
Would He be God?
No.
God is a God of the new!
Queen Esther understood this God. So when she was crowned Queen, she knew she didn't have to be moping around in the palace and crying to God to go back yet rather, she embraced the new! She embraced her queenship and rose to reign with God on her side.
EMBRACE THE NEW today, Queen!
Looking forward to a 2018 filled with the God of new beginnings!
Be excited!
Jesus Loves You and I Do Too,
Queens In Christ,
Ann Adu-Darko♥️