Surely, you have heard the saying, breakfast is the most important meal of the day.
Like most people, you probably enjoy a good english breakfast, with scrambled eggs, bacon, sausages, sautéed tomatoes with onions and a cup of tea on the side, such that nearly every-time your eyes flutter open in the morning, the first thing you think about is,
"What will I have for breakfast, today?"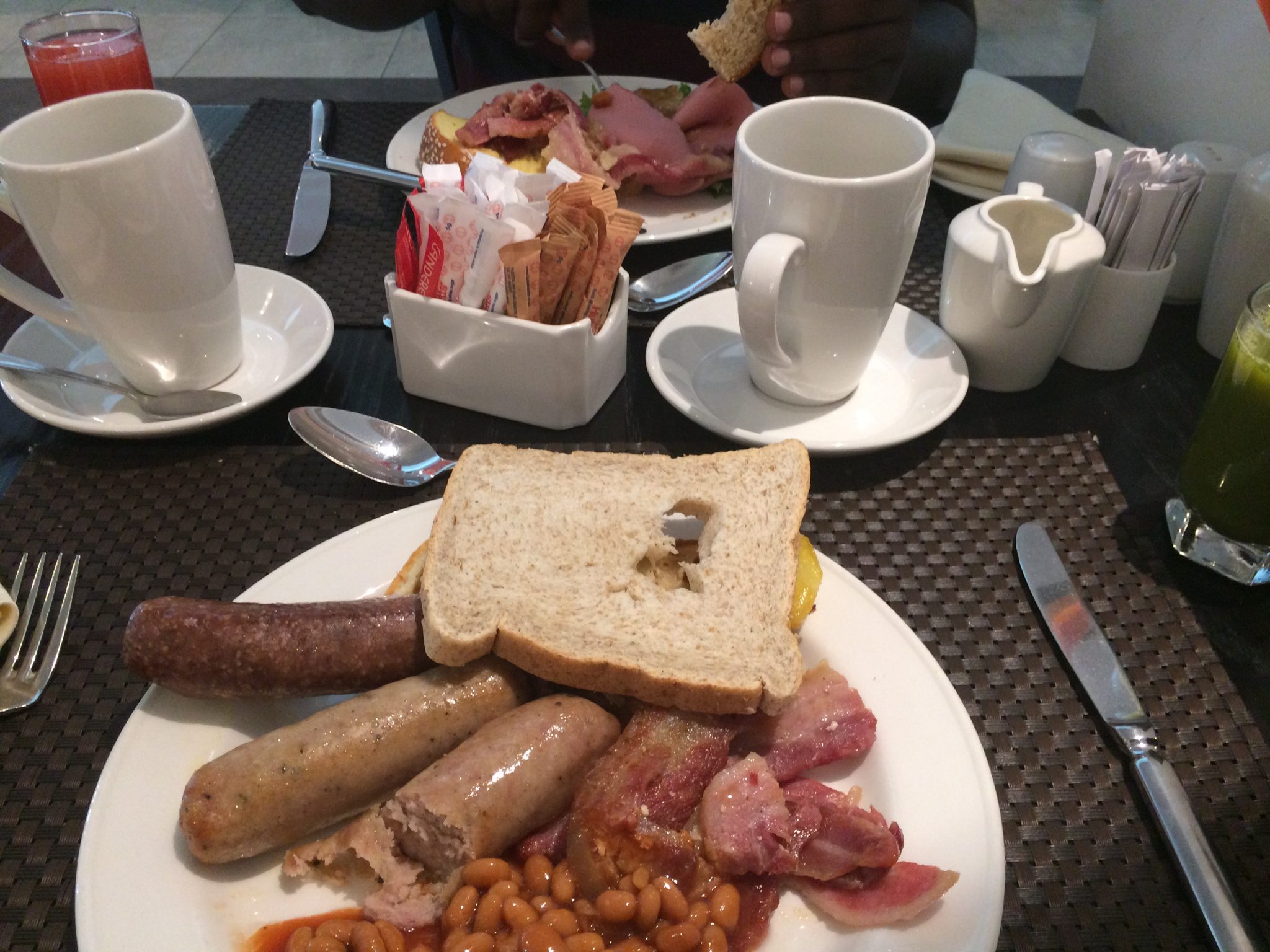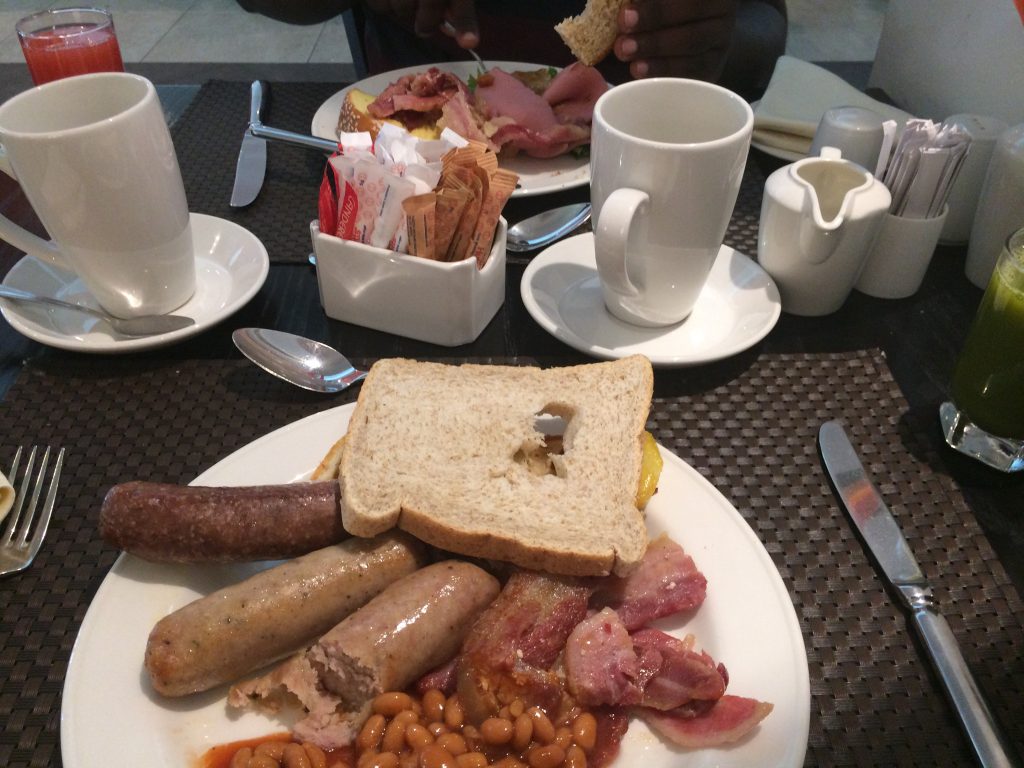 Hahaa…
That is all well and good and it is important to start the mornings on a good note. However, we must admit that it is awe-inspiring how David like to seek the Lord's face every morning.
Let the morning bring me word of your unfailing love,
for I have put my trust in you.
Show me the way I should go,
for to you I entrust my life. Psalm 143:8 NIV
'Let the morning bring me word,' he says…
Isn't that just beautiful; to seek to hear from God first thing in the morning before starting your day?
Any one in any form of rulership knows the importance of planning the day ahead. Of making sure things in his or her kingdom or sphere of influence moves flawlessly. Queen Esther understood this and which is why she sought the face of God when a trial arose!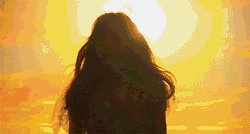 In preparation towards your goals, you need to understand the importance of commanding your morning- that is, the importance of speaking words of faith into your dreams and goals!
It is clear from scripture that God respects the one who commands his or her morning!
"Have you commanded the morning since your days began, and caused the dawn to know its place?" Job 38:12 ESV
So how do you command your morning?
In delving into prayer and the word!
QEP tends to enjoy this prayer session with Cindy Trimm, hope you would too-
Command your morning, Queen and I daresay you will see the sun rise over your life: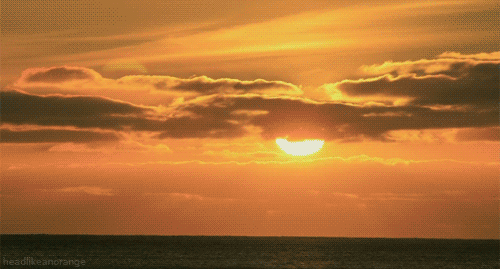 Jesus Loves You and I do Too,
Queens in Christ,
Ann Manu????